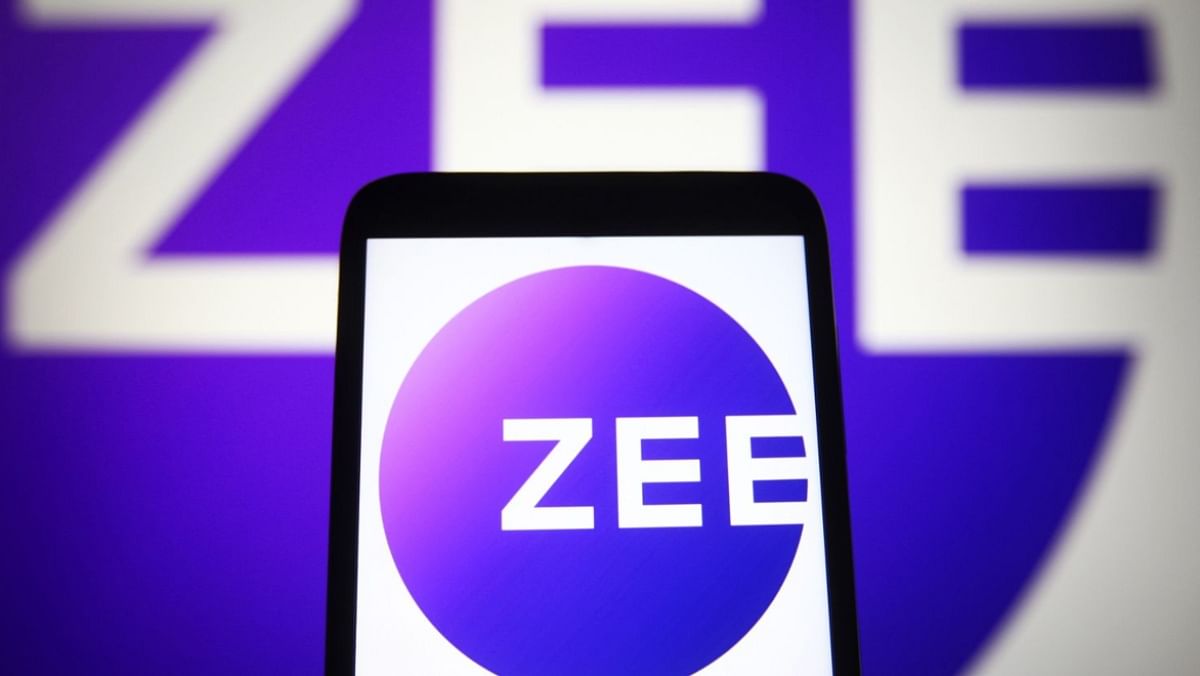 Zee's biggest shareholder, Invesco, is exploring a deal with Reliance to revive the TV network
Mumbai: The largest shareholder of Zee Entertainment Enterprises Ltd. appointed Reliance Industries Ltd. as a venture that could help revive the TV company's fortunes, potentially turning the fight for Zee into a contest between Asia's richest man, Mukesh Ambani, and Sony Group Corp.
The Invesco Developing Markets Fund statement on Wednesday comes amid a bitter battle between Invesco and Zee CEO Punit Goenka, with the former attempting to oust the latter. Zee alleges Invesco is trying to take over India's largest publicly traded TV network at the behest of another company, and Goenka has entered merger talks with Sony as a white knight. Invesco says the Sony deal would enrich Zee's founding family, which includes Goenka, and is seeking a new board.
Invesco's decision to appoint Reliance comes after Zee said on Tuesday that Invesco offered Goenka a deal in February, involving the company's merger with certain entities owned by a "large" unnamed Indian group. Zee said Goenka had raised concerns with Invesco that the deal would result in a loss for shareholders.
While naming Reliance in its own statement Wednesday, Invesco said the potential transaction proposed by Reliance was brokered by and between Goenka and other associates of the Zee founders.
"Invesco's role, as the sole major shareholder of Zee, was to help facilitate this potential transaction and nothing more," Invesco said.
The saga began last month, when Invesco wrote to Zee demanding a shareholders' meeting to oust Goenka and other members of Zee's board. The two companies have since sued each other.
"Sony's recent interest, as well as Reliance's earlier interest, should remind all Zee shareholders of the enormous value that resides in this company, in stark contrast to its dismal performance under the leadership and board of current administration over the past few years," Invesco said.Bloomberg
---
Read also: Reliance kicks off green energy with two more deals with German and Danish companies
---