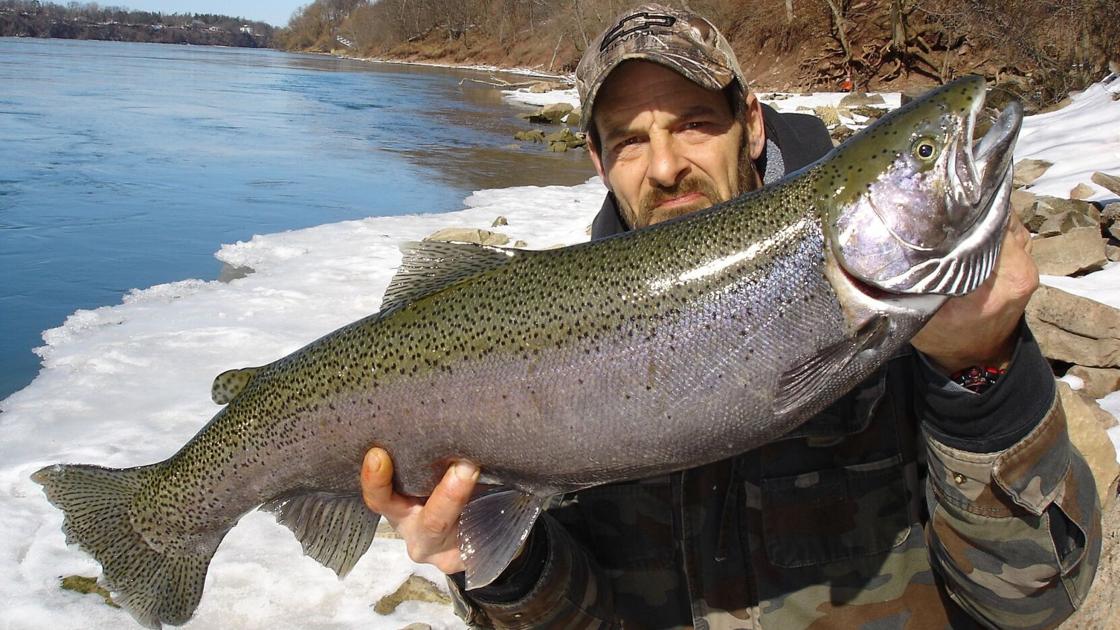 Scattershots: Virtual Great Lakes Fishing Show, Shooting League Debut, and More Outdoors News | Outside
Great Lakes Virtual Fishing Show Set
With almost all of the major sports, travel, and outdoor shows across the country being canceled due to Covid-19, something new has happened to the Great Lakes fishing scene that should be a huge hit if you're looking to try something different and stay safe. The first virtual Great Lakes fishing show will be held from 9 a.m. to 5:30 p.m. on March 6. It will be streamed live on the Fish Hawk Electronics Facebook page (facebook.com/fishhawkelectronics), as well as on YouTube.
Trevor Sumption, of Fish Hawk Electronics, and Chris Larson, of the Great Lakes Fishing Podcast, have taken the helm of this company to help other manufacturers connect with fishermen not only around the Great Lakes on both sides of the border, but with fishermen all around. the world. More than 20 fishing industry will be represented and will offer their know-how. Some of the major companies that will participate will be Dreamweaver, Off Shore Tackle, Lowrance, Humminbird, Cannon, Garmin, Daiwa, Okuma, Shimano, Precision Trolling Data, Simms, Starcraft, Hewescraft, Michigan Stinger, Luhr Jensen / Rapala, AFTCO, Loadmaster Trailers and salmon candy. Pick and choose who you want to listen to. Everything is free.
Wood and Brook shooting leagues begin
The Spring Shooting Leagues are here and the premiere will be at Wood and Brook Sportsman's Club, 13712 Genesee St. in Crittenden, starting March 16. The club will offer trap or skeet league opportunities from 6 p.m. to 10 p.m. on Tuesdays and from 10 a.m. to 2 p.m. on Sundays. Each league will feature 12 rounds of shooting for a total of 300 birds in combination. Teams will be made up of three or four people, with the three best scores added up to your weekly team score. The last day of action will take place on May 23 and a banquet will follow.