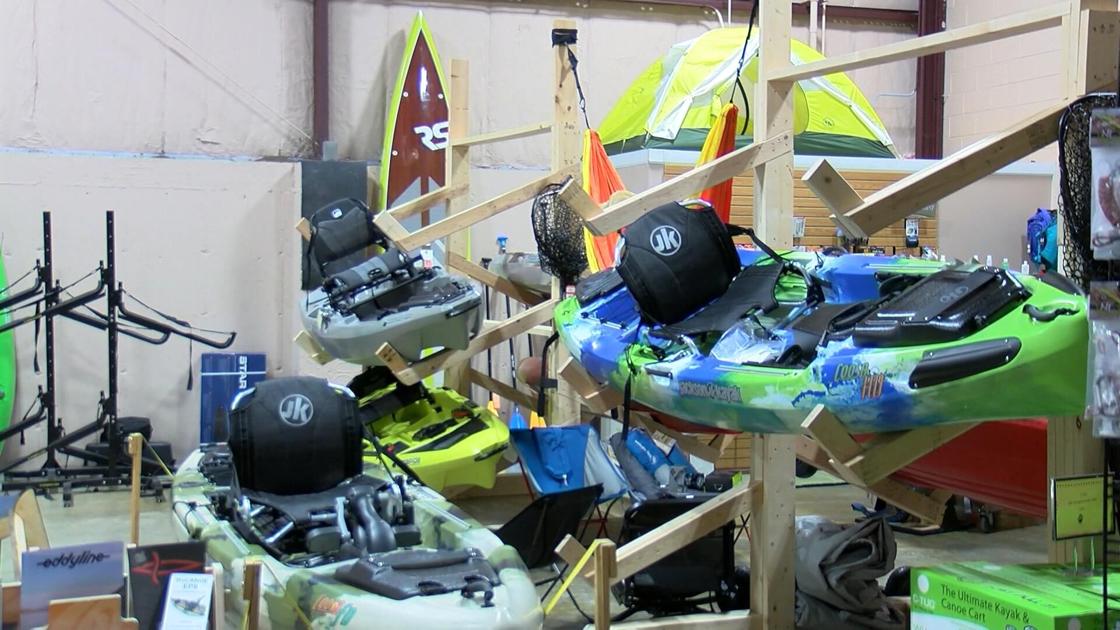 Rocktown Adventures to Host Virtual Kayak Fishing Show | New
ROCKFORD (WREX) – For those who want to learn more about what's going on in the world of kayak fishing, a company in Rockford is hosting an upcoming event to help them out.
Rocktown Adventures is hosting a virtual kayak fishing show on Saturday. The event will include information for anyone interested in sport. Brian Schiller, who leads the Rocktown Adventures kayaking team and hosts the Paddle N Fin podcast will lead the class. Chefs from Bonafide Kayaks, Jackson Kayak, Old Town Canoe and NuCanoe will also be available to answer questions.
"Baking bread, countless puzzles, knitting… most have heard of some of the unusual hobbies people took up during their forties last year. But the kayaking industry also saw a huge spike in interest last year and we expect the same as the weather warms, "Rocktown Adventures CEO Kevin Versino said in a statement. Press release. "Our virtual kayak fishing fair will contain useful information for anyone interested in kayaking fishing, from beginners to experienced anglers."
Saturday's show runs from 2 p.m. to 5 p.m. on the Rocktown Adventures Facebook page. To visit their page, click HERE.