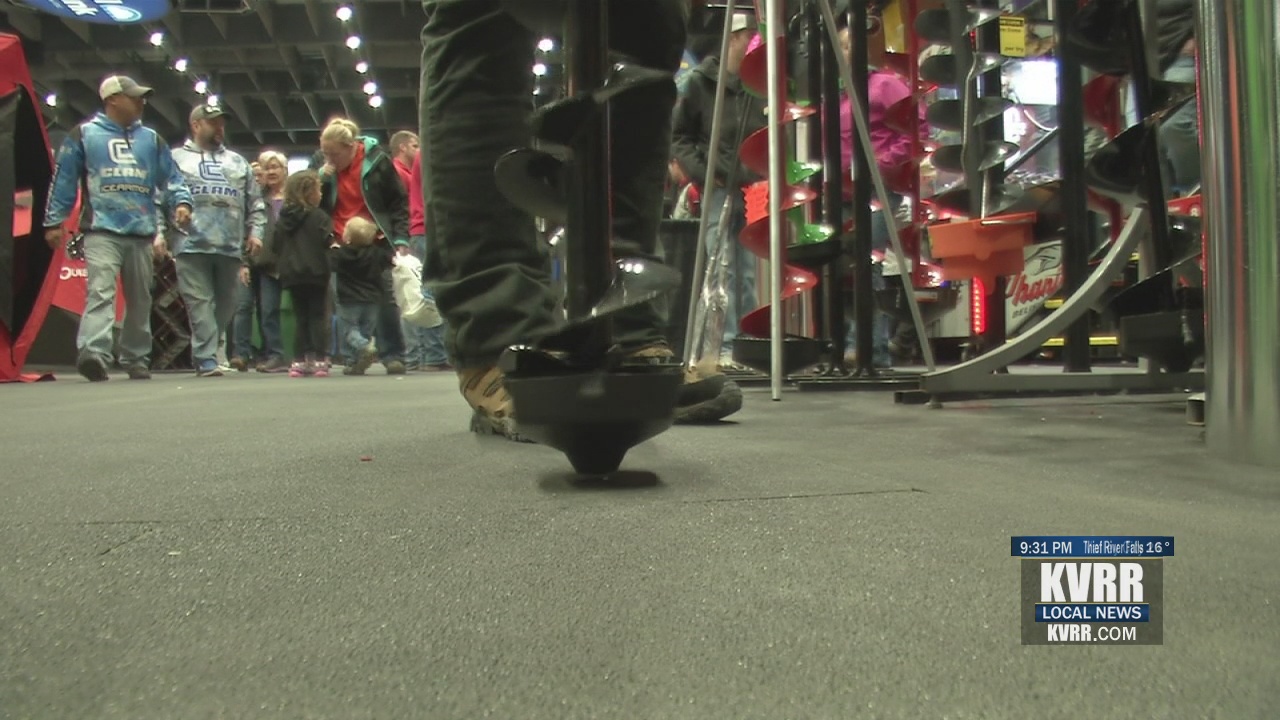 People pack into Scheels Arena for the Fargo Ice Fishing Show
The show offered seminars, children's games and other activities
FARGO, ND – Buyers, sellers and families are packing their bags in Scheels Arena to get up-to-date with the latest equipment and discover new tips before hitting the ice this season.
"The latest and greatest product services, such as guide hotels, resorts, many activities, we hosted Santa Claus here, it was a really fun event."
The show's organizers say it's a great way to introduce young children to the sport.
"Today it was more suitable for children, they organize seminars for children and games for children upstairs. It's great to see the younger kids, bring their wives and have a day out. "
While it can be fun, it's not all games.
If you are going on the ice you have to be smart.
"It's crucial. We had someone last week that we heard from. You have to be very careful. There really is no safe ice and that's one of the things all of these salespeople and everyone are talking about. You have to be smart. Cold weather is coming; it will freeze, don't push it.
The North Dakota Game & Fish Department recommends on their website that the general rule of thumb is if the ice is only two inches tall, stay off the ice. If it's four inches, it's fine to walk and it takes eight to 12 inches before you even think about bringing a car or small van there.
"They also have ice picks and crampons. The crampons are designed so you won't slip, fall or break your arm. We don't have a lot of snow and ice on the ground right now so it's still pretty slippery. They also have ice picks so if you go down you can grab those picks and climb back up out of that ice which is a great safety feature.
So before you take the first step, make sure you are walking on thick ice.