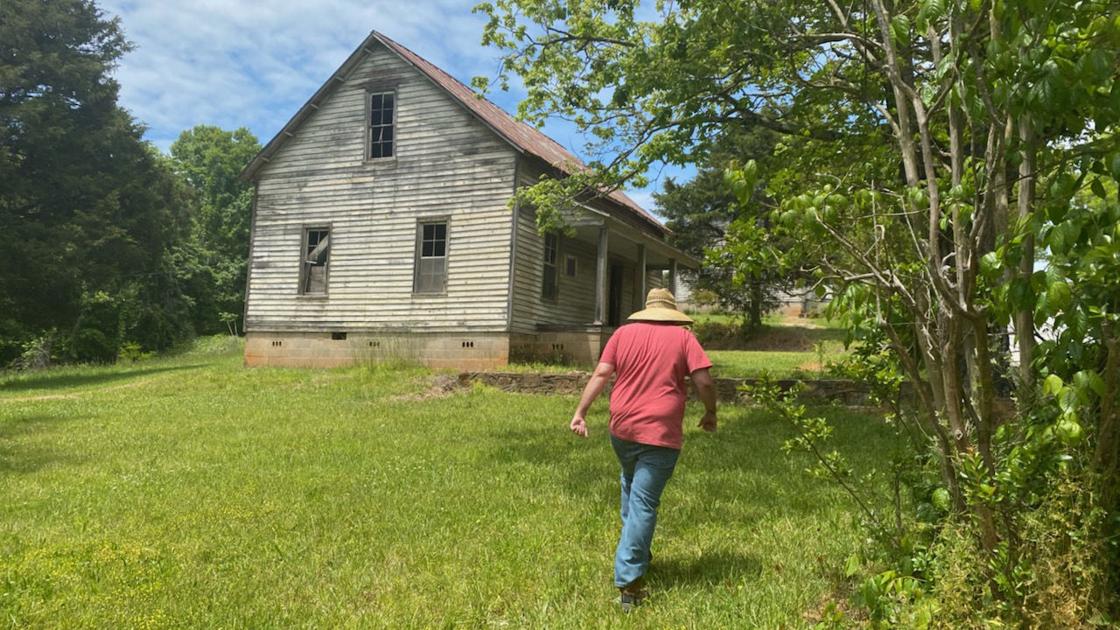 Local mill will be featured on the historic television network | Local News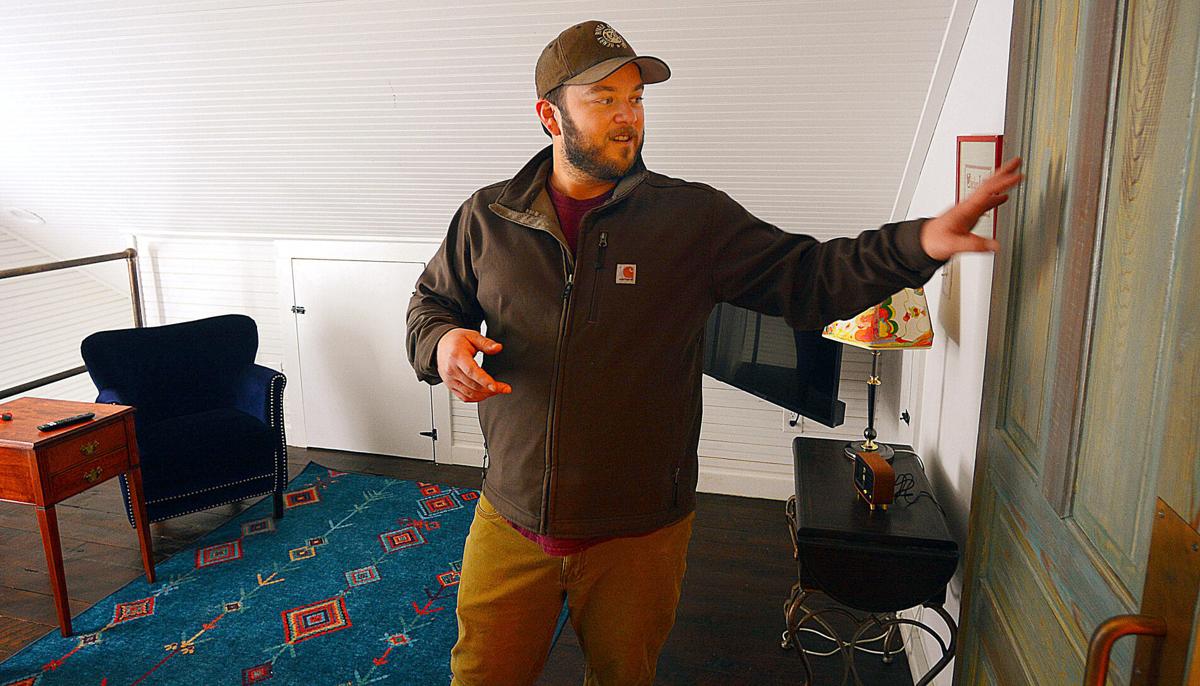 HILDEBRAN – A local historical landmark will have yet another moment in the limelight when featured on the New Historical Education Network.
The village of Henry River Mill will be featured in a new Magnolia Network series titled "In with the Old" on Friday, October 22.
The village will be featured in episode four of the series, showcasing the history and renovations that have been made to the historic Hildebran Mill Village.
Calvin Reyes, owner of the Mill Village, is delighted that people around the world are learning about the history of the village. He believes it will be an opportunity for people to learn more about the local history behind the property and the people who lived and worked there.
"I think this episode will do a really good job of really teaching and educating people about life here," Reyes said. "I can guarantee that anyone who looks at it will say at some point, 'Oh, that reminds them of my mom or my dad or my grandfather and my grandmother. "
"They'll be able to find a way to relate to it in so many different ways, because even when you stay at home it's the same. It's like you feel like it's a place where you can almost feel at home. "
The village is popularly known as the location of District 12 of the "The Hunger Games" movie franchise.