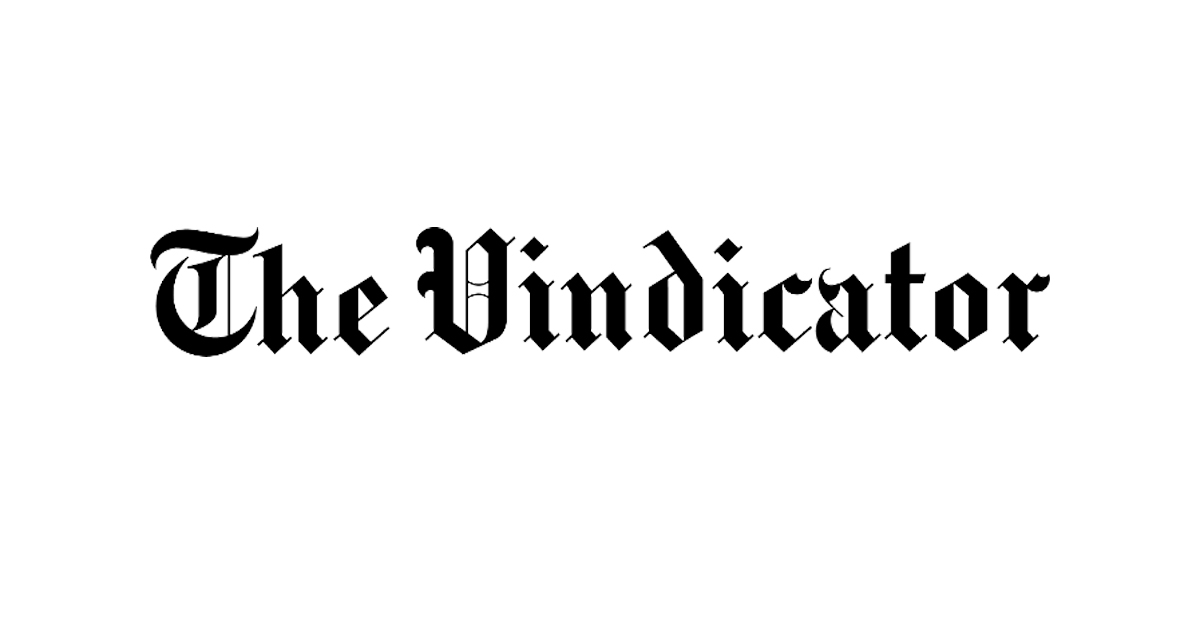 Class in Hubbard Launches Spanish TV Channel | News, Sports, Jobs
HUBBARD — Students at Hubbard High School Spanish IV have used their creativity to launch a Spanish television network at school.
The students showed off their Spanish skills with their network's recent premiere in March.
Students in Anna Badurik's Spanish IV class have been working on generating content for the project for several weeks.
Badurik said the students produced and edited several Spanish television shows that were broadcast in the high school auditorium and viewed by students in lower-grade Spanish classes. The 50-minute show aired throughout the day during various class times.
This Spanish IV class wanted to be creative by integrating Spanish culture and cinema. The students spent about a month and a half producing and editing a Spanish TV show that includes comedy, drama, action and sports.
To coincide with the debut of the Spanish Network, Spanish IV students also collected donations and sold concessions to raise money for the Hispanic Heritage Foundation, which helps Hispanics around the world in myriad ways.
Badurik said the Spanish TV show was part of the Senior Class Project for Spanish IV. She said that every year Spanish IV seniors have to come up with an idea for their project and this year they voted to produce, write, record and edit their own network and broadcast it to lower Spanish grades.
"The students took ownership of this project and worked extremely hard. It was a great demonstration of the knowledge they acquired throughout their Spanish studies. They really enjoyed sharing their project with the younger students, and the younger students were impressed and inspired by the work and talent of the older students," Badurik said.
Badurik said the student idea must include these elements: writing, research, speaking, listening, culture and service.
The final version of recorded Spanish TV featured a family with Badurik and some of the Spanish IV students watching TV, and each time they changed channels a different show or commercial appeared on the screen.
"Every segment they watched was written, directed and edited by the Spanish IV students. The students were also the actors in every scene. Therefore, they had to practice and memorize their lines," Badurik said.
AWARDS CEREMONY
Badurik said the students also held an awards ceremony, where students voted for their classmates as best actor, best showman and best writer.
"Before attending the event, Ms. Badurik told us that the students had invested a lot of time in the project, and the finished product reflected that. It was really well done, and my friends and I enjoyed watching it," said Junior and Spanish III student Richie Sandberg.
"As an editor, I was afraid that the other segments that my classmates were in charge of editing wouldn't fit in with the rest of the segments. But after seeing the hard work and effort deployed for each, it worked perfectly and the final video was very satisfying," said Robbie Gawdyda, Senior Spanish IV.
"It was great fun working with all of our classmates to create this project. It was gratifying to see it turn out so well after all the hard work and effort that went into the project," said Gillian Ryser, Senior.
Badurik said the project "will surely be a lasting memory of their school days, and something that will make them proud as they reflect on their school days and accomplishments."
She said the students were also excited to make a significant contribution to the Hispanic Heritage Foundation.
"It's great to know that they've helped people through their work," Badurik said.