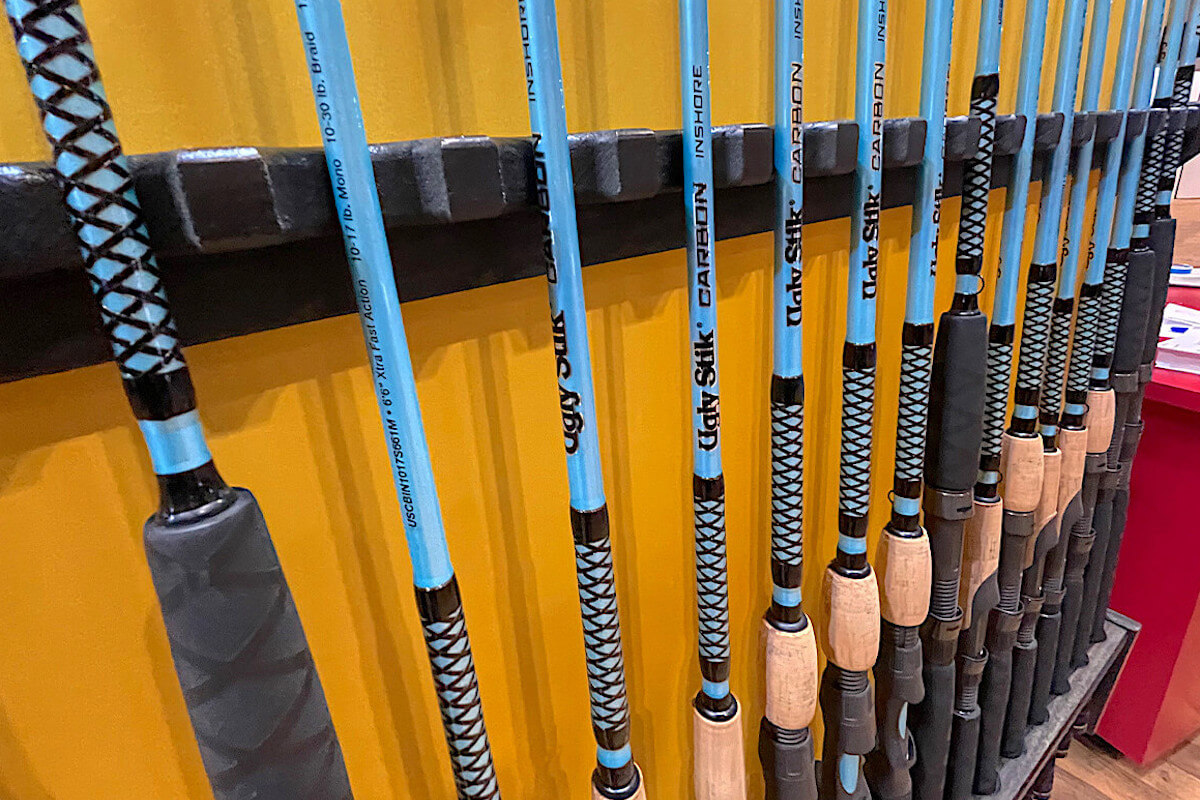 Anglers' Choice Award opens ICAST Fishing Show to the public

August 10, 2022
By Game & Fish Staff
The annual ICAST Fishing Show in Orlando isn't open to the public, but organizers have a plan to change that…sort of.
Called the world's largest fishing industry trade show, the International Convention of Allied Sportfishing Trades (ICAST) draws thousands of manufacturers' representatives, fishing tackle buyers and members of the media each month from July.
Although this is an industry-only, in-person show, anglers across the country are extremely interested in the latest and greatest fishing gear unveiled at the Orange County Convention Center. Check out our coverage of ICAST 2022
This year, weekend anglers are invited to join in the excitement, with the creation of the ICAST Anglers' Choice Best of Show Award, in which the gear-buying public can vote for their favorite products.
Voting, open August 21-27 on icastfishing.org, will be based on the 30 new fishing products that won Best of Category awards from the show's New Product Showcase. There is one vote per email address. Learn more about the winners here
Produced by the American Sportfishing Association (ASA), this year's ICAST featured nearly 600 companies who launched thousands of pieces of tackle, equipment, accessories, apparel and more. About 900 products were displayed in the New Product Showcase. The Best of Show Award was determined among the 30 winners in each category.
"This year we decided to invite all anglers around the world to choose their 'Best of the Best' by introducing the Anglers' Choice Best of Show award," said Blake Swango, Vice President of Trade Show and ASA membership, in a new statement. "Voting is open to all to choose their personal favorite from among the 30 winners of the ICAST 2022 Best of Category award to crown a new People's Champion."
"ICAST and ASA will use all of their social media channels to raise awareness of this exciting new award," said Show Committee Chair Travis Owens (also Vice President, Pure Fishing & Fin Nor GM). "My company will do the same."