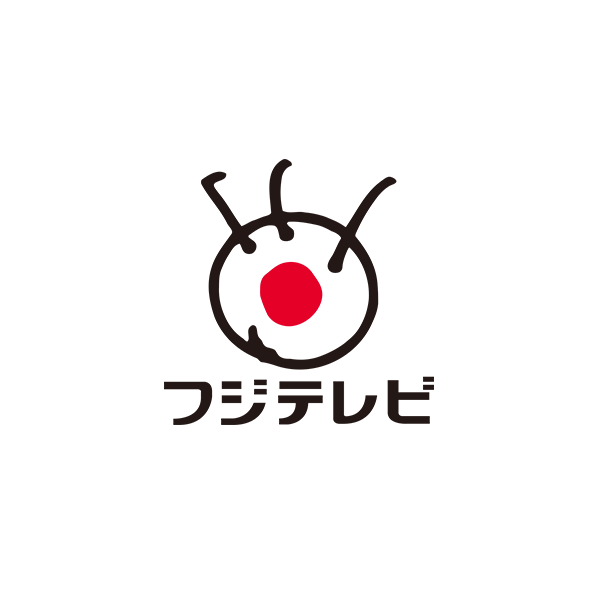 120th Anniversary Exhibition: Happy Anniversary! Peter Rabbit™
introduction
The mischievous Peter Rabbit™ remains a beloved figure the world over. First published in 1902, the picture book "The Tale of Peter Rabbit" celebrates its 120th anniversary in 2022. To celebrate this symbolic year, the exhibition "120th Anniversary Exhibition: Happy Birthday!" Peter Rabbit™" will take place. This exhibition looks back on the story of Peter Rabbit from the day before his birth to the present day, and presents the activities of the mischievous and charming Peter Rabbit under the theme of a big birthday party.
To have
※This is the first exhibition in Japan to collect all the color drawings of "The Tale of Peter Rabbit" and "Illustrated letter to Noel Moore featuring a story of Peter Rabbit" of which it has become a starting point.
※The exhibition features approximately 170 items, including sketches and illustrations of rabbits drawn before "Peter Rabbit" that have never been shown in Japan, as well as private editions, drafts, original drawings and related items.
※ On the occasion of the 120th anniversary of its first publication, the exhibition will welcome you with a festive atmosphere to celebrate the anniversary of the "mischievous rabbit".
General plan
■Dates: Sat., March. June 26 to Sun. 19, 2022
※Closed: Mondays except May 2
■ Venue: Setagaya Art Museum