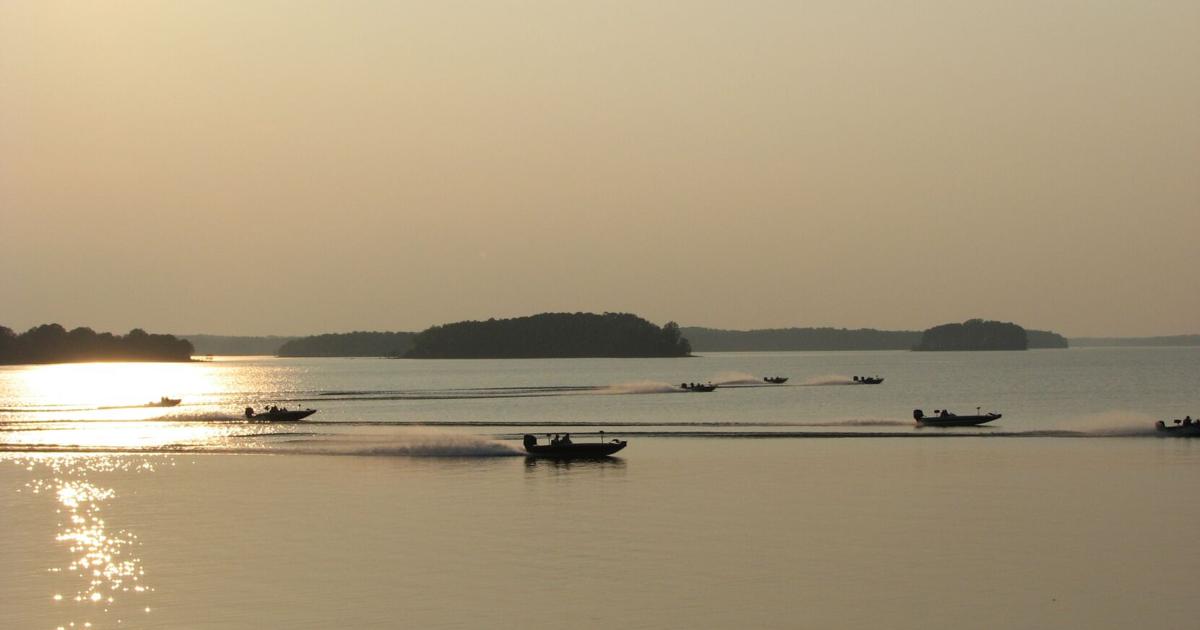 Save the Date: World Black Bass Fishing Championships Come to Lake Murray | Communities
The annual World Black Bass Fishing Championship is set to return to the Midlands from Sunday October 16 to Saturday October 22. The annual event is hosted by the United States Angling Confederation and Capital City Lake Murray Country.
Teams from around the world will travel to Lake Murray and compete for gold, silver and bronze medals. Teams will depart from Dreher Island National Park daily and begin fishing at 8 a.m. They will fish all day, then return for the weigh-in at 4 p.m. Competitors will use Dreher Island State Park for launches, boat starts, refueling, the MLF leg and in.
Team USA Bass, an eight-man group that represents the country on the international stage, will compete. Anglers on Team USA include Scott Martin, Jacob Wheeler, Scott Canterbury, James Watson, Fred Roumbanis, Mark Rose, David Fritts and David Dudley. A Midlands angler, Anthony Gagliardi, will be one of two coaches for the US team.
The five-day championship will feature a few events for participants and spectators, starting with Youth Fishing Day on Sunday, October 16. Youth Fishing Day will give kids the opportunity to learn about conservation and stewardship, practice fishing, meet Bass Pros and talk with leaders from IGFA, Boy Scouts and USAC.
Competitors and spectators will have the opportunity to catch a performance by country singer Cody Webb later in the week on October 21st. Other events will include an opening ceremony and a closing gala.
The United States Angling Confederation and Capital City Lake Murray Country are currently looking for community volunteers to help make the event a success.
Volunteer positions available include volunteer boat captain, shore volunteers and boat marshals. Those interested in volunteering can find out more here.